Our Dutch clubtour might be over but we'll return in Holland with a theatertour this April. For this special tour we will enlarge our original 6-piece band with Joost Kroon on drums, a full brass section and the Red Limo String Quartet! Dates can be found in the 'See' section. Don't sleep!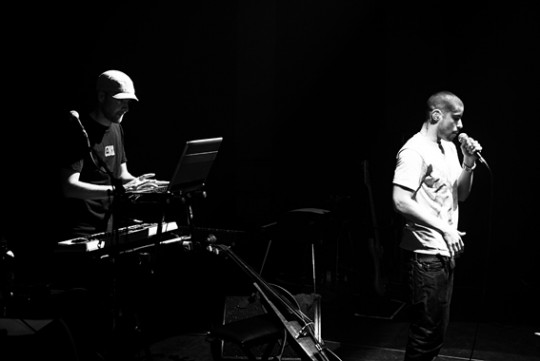 Posted by Perq on November 26th 2007 | link
Belgium whaddup?!
We will do a show together with our friend and respected colleague Typhoon at the Ancienne Belgique this January 24th to promote the Belgium release of our second album Mystery Repeats. The record will be released inb Belgium on January 21st; the rest of Europe will follow this February. More news coming soon!
Posted by Perq on November 21st 2007 | link
Tonight at Club Panama, Amsterdam
Our Dutch tour may be over for now, but tonight we'll play a short set at "Tot zover! Darfur" to support this event. The evening will take place at Amsterdam club Panama to generate more attention for Sudanese war-region Darfur. Other guests include minister of foreign affairs Maxime Verhagen and minister of foreign aid Bert Koenders as well as Jan-Jaap van der Wal and Lange Frans & Baas B. Parts of the evening will also be broadcasted live by Dutch Public Television Nederland 2 between 20:30 - 22:00. Also check out www.totzoverdarfur.nl.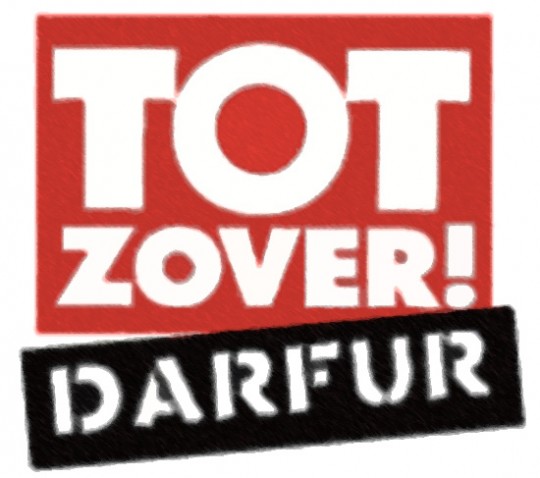 Posted by Perq on November 9th 2007 | link