Vote for us now at http://ema.mtv.nl/vote
We've been nominated for an MTV Europe Music Award in the category "Best Dutch Act 2008"! Vote fur us now at http://ema.mtv.nl/vote. The polls close on October 12th and on October 13th the winner will be announced.
From that date on the winner will be competing against the winners from the other 23 MTV regions. The 5 winning acts will be invited for the MTV Europe Music Award ceremony in Liverpool on November 6th where the final winner will go home with the title "Best European Band 2008".
On other news: after Groningen yesterday, which was great, we'll be doing our last festival show of the season today at Appelpop. Be there or be square!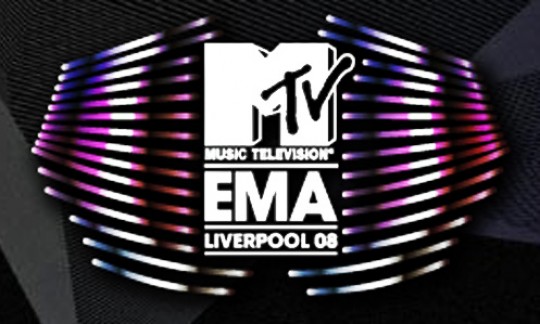 Posted by Perq on September 12th 2008 | link
+ Mystery Repeats enter Dutch Top 40
Pictures of the Amsterdam award ceremony and our performance in the Vondelpark last week are online now in the 'Get To Know' - section. On other news, our new single Mystery Repeats just entered the Dutch Top 40 at number 35.

Posted by Perq on September 2nd 2008 | link