Exit, Sziget, Splash, North Sea Jazz, Nuke and many more festivals…
It's time for another update. Basically we'll be playing all over Europe this summer; you'll be able to see us at Mundial (Netherlands), Summerjam (Germany), Splash (Germany), Exit (Serbia), North Sea Jazz (Netherlands), Gurten (Germany), Nuke (Austria), HipHop Open (Germany), Open Air Lumnezia (Switzerland) and Sziget (Hungary) just to name a view… So there's not a chance you're gonna miss us if you live in Europe ;-) Check out all of our dates in the 'see live' section.
On another note: we might be at Pinkpop this weekend to feature in the show of one of our musical soulmates… Stay tuned!

Posted by Perq on May 29th 2008 | link
Broadcast between 5-6pm @ Nederland 2
Today we'll play, together with jazz trumpetplayer Eric Vloeimans, live in NPS television program 'De Kunst'. The show, which will be dedicated to Chet Baker, will be Broadcasted between 5pm and 6pm on Nederland 2.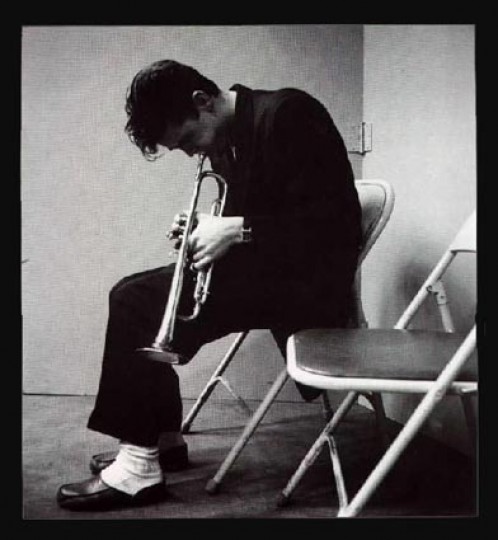 Posted by Perq on May 11th 2008 | link
Because of technical probs with the helicopter we couldn't make it to Groningen though...
Monday, the 5th of May, was absolutely the bomb! We did shows in Roermond, Den Bosch, Haarlem and Amsterdam and at all four of them were great with great crowds. Check the pictures in the 'Get To Know' – section.
Unfortunately, after our second show in Den Bosch, when we were gonna depart for Groningen, there was a technical problem with the helicopter. Because of this we couldn't make it to Groningen anymore. In stead we directly went for Haarlem. Next year we'll try to do a rematch in Groningen for anyone who was waiting for us there.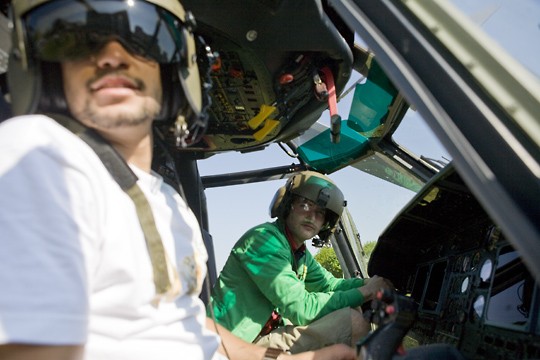 Posted by Perq on May 7th 2008 | link