We have been nominated for both the 3FM Awards and Dutch Edisons! For the 3FM Awards we're nominated for 'Best Artist Alternative'. Vote for us now at www.3fm.nl/awards. The winners will be announced at the 3 FM Award show at April 23th at The Gashouder in Amsterdam.
For the Edisons we're nominated for 'Best Song' with Mystery Repeats. Vote for us now by clicking here. The Edison awards will be handed out on March 22nd in Rotterdam. Thanks!

Posted by Perq on February 26th 2009 | link
After many years that we couldn't make it, we'll finally play at this year's South By Southwest Festival in Austin, Texas. We're scheduled to play in Buffalo Billiards on March 21st at 11pm, right before Solange Knowles. Be there or be square ;-)
We'll also return to South Africa this year! After our performance on the Cape Town International Jazz Festival of 2005 we've been asked to return to South Africa this year to celebrate the 10th year anniversary of the festival! Alongside our performance at the festival on April 3rd, we'll also play at the open air concert on April 1st, together with The Stylistics and The Incredibles.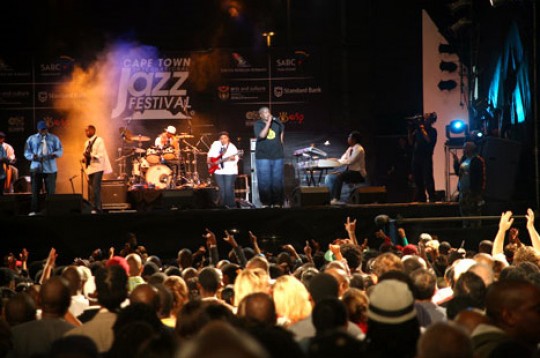 Posted by Perq on February 18th 2009 | link
Fabchannel + Vrienden van Amstel broadcast this thursday!
Whatsup? Just wanted to let you know that you can check out our entire Paradiso show of December 6th on Fabchannel right now. Click here to go there or go to the 'Get To Know' section. On other news, we've just finished our shows in the Ahoy for 'Vrienden van Amstel', together with Voicst, Alain Clark, Boudewijn De Groot, Racoon and many more which was a great experience for us. The show will be broadcasted this thursday on Nederland 3 at 20:25 so check it out!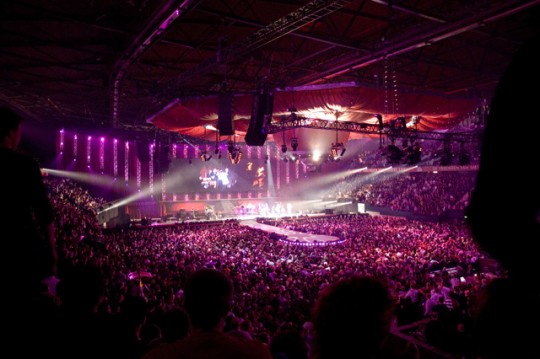 Posted by Perq on February 3rd 2009 | link