Broadcast this monday on BRT1
This monday we'll be playing live in Belgiums # 1 Talkshow 'De Laatste Show'! The program will be broadcasted on BRT1 at 21:55h. To attend the the recordings surf to www.delaatsteshow.be.

Posted by Perq on February 23rd 2008 | link
The full writing staff of Visions Magazine, one of the biggest German music magazines, gave Mystery Repeats the highest marks from all 29 albums selected for the Soundcheck this month (8.4 - average). This means that Mystery Repeats is the very first hip hop album ever to claim the number 1 spot in the Visions Soundcheck. Besides this we're also on the front cover of this week's magazine.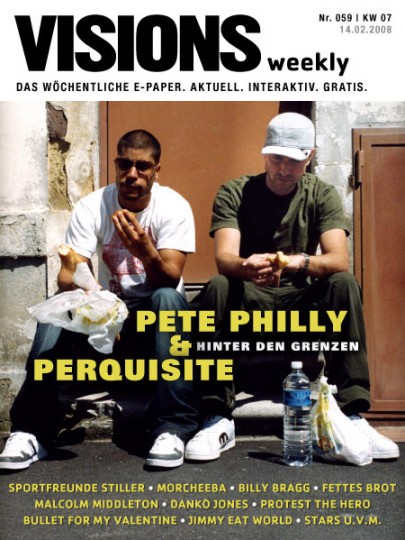 Posted by Perq on February 18th 2008 | link
Download the single + exclusive B-side now at I-Tunes
Our second single Empire has been released today all over Europe. You can download it now directly from I-Tunes together with The Bus, an exclusive new bonus-track that will be only available through I-Tunes. Click here to go there directly.
The video of the track, which is currently being shot in Tokyo by Habbekrats, will be released later this month; we'll keep you up to date!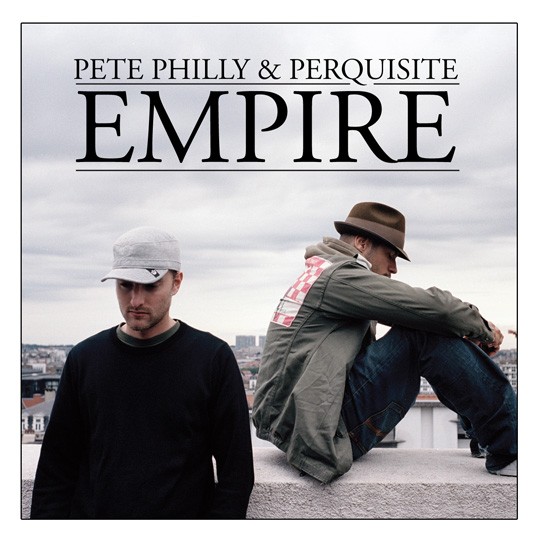 Posted by Perq on February 4th 2008 | link