Download the single + exclusive B-side now at I-Tunes
Our second single Empire has been released today all over Europe. You can download it now directly from I-Tunes together with The Bus, an exclusive new bonus-track that will be only available through I-Tunes. Click here to go there directly.
The video of the track, which is currently being shot in Tokyo by Habbekrats, will be released later this month; we'll keep you up to date!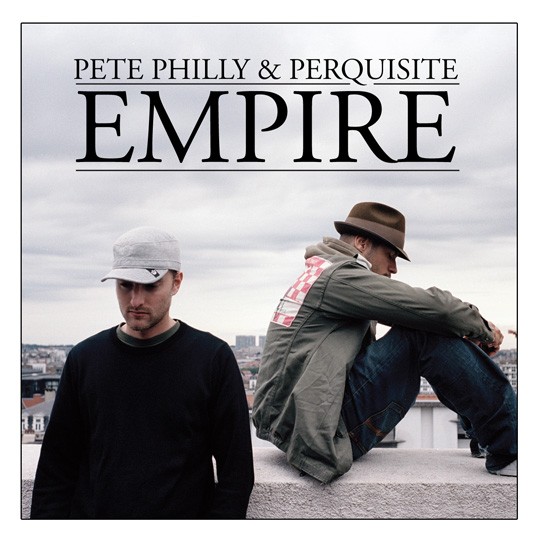 Posted by Perq on February 4th 2008 | link