Tour with Leeroy (Saian Supa Crew) February / March 2008
Whatsup? Just a last update before the new year takes off. First of all we we will tour around Germany in February & March. We will perform together with French HipHop-artist Leeroy from Saïan Supa Crew so you will get two shows for the price of one on this tour... European Hip-Hop taking over! Check out the dates and venues in the 'See'-section.
Second, we're proud to let you know that this year's official Dutch TV 'overview of the year' will be entirely supported by our music. Check out the broadcast on Friday December 28th at 10pm on Nederland 1.
See you next year!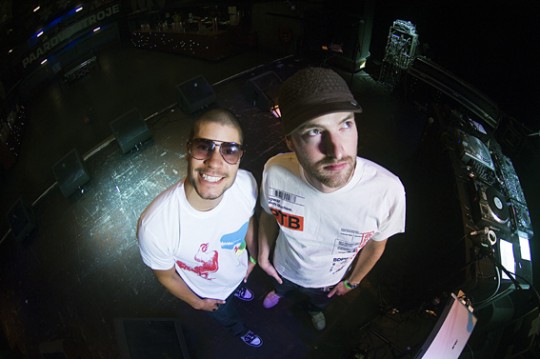 Posted by Perq on December 26th 2007 | link