Best Group, Best Live Act & Best Single
We've been nominated for three State Awards: Best Group, Best Live Act and Best Single (Mystery Repeats)! The State Award is a new award which is the follow up to what used to be the ' Urban Awards' and ' Gouden Grepen'.
You can vote untill December 1st, so vote for us now at www.stateawards.nl. The award ceremony which is organised by BNN, State Magazine, JuizeFM en FunX/Lijn 5 will take place on December 22nd in the Melkweg, Amsterdam.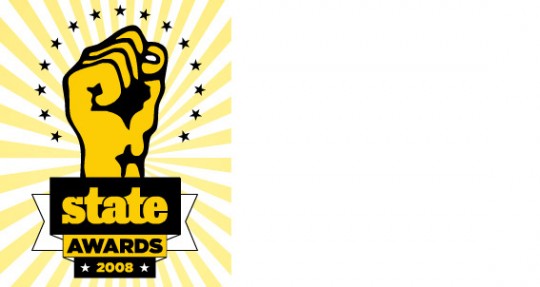 Posted by Perq on November 1st 2008 | link